TV designed for businesses doing business.
While you work to keep waiting room moments rare. Vyve Business TV has your back, so your customers don't mind because they have a crystal-clear All-Digital HD picture to pass away those few minutes. Heck, you might even have a hard time getting them out of their seat.
Customize your business channel lineup with a Vyve Business Solutions Expert.
All of your favorite networks right at your fingertips.
Includes all your local channels plus must-have networks like Fox Business, MSNBC, The Weather Channel, ESPN, NFL RedZone, commercial-free Stingray Music, and many more!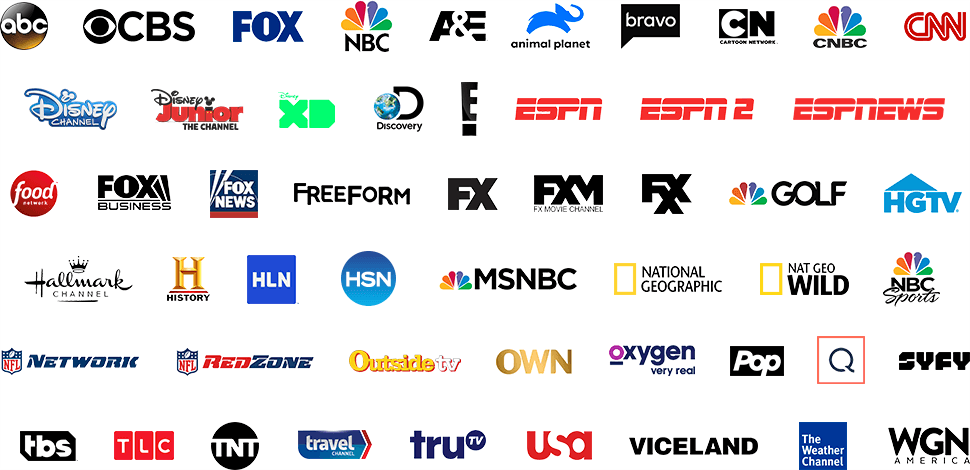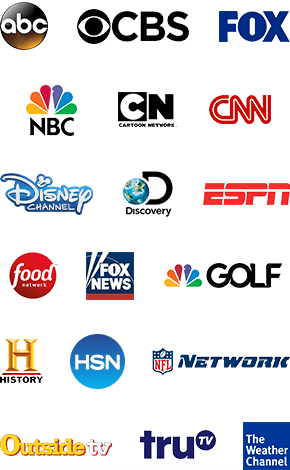 Check out our Vyve Business Services TV Lineup!
Is your business complete? Let us take care of that.
Customize your Business TV lineup today.