Powerful solutions for getting back to business.
Whether your business is adapting to the "new business norm" or preparing to scale, we've got the Business Solutions Experts to power you through. Our Internet, Phone, TV and Fiber services are built for every size business – local retail, hospital, doctor's office, even call centers – we've got the perfect solution for you today and tomorrow.
Small, to Medium/Enterprise and even Carrier Grade Solutions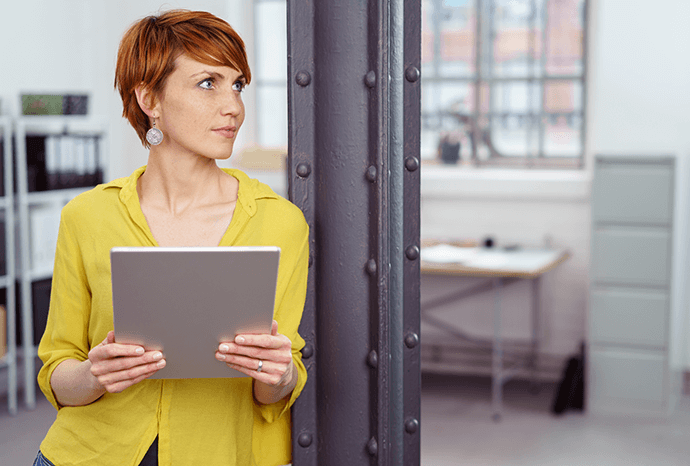 Small Business Solutions
Scalable enterprise-grade Internet, Phone and IT solutions customized for Small Business needs.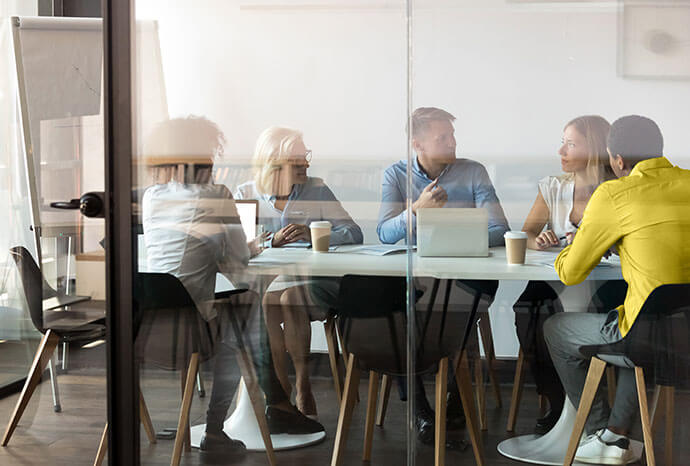 Medium/Enterprise Solutions
Fiber Internet, Hosted Phone System, Business Continuity and Managed Network Solutions built around how you do business.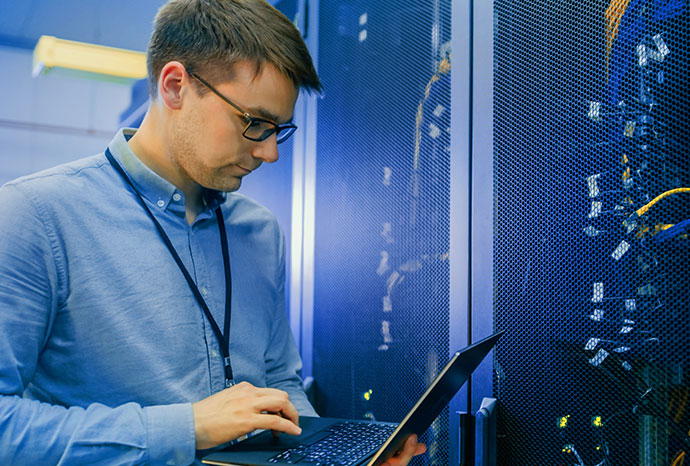 Carrier Grade Solutions
Nationwide dark fiber, LIT fiber, cellular backhaul and more wholesale Internet solutions.
Partner with Vyve
For customized services and a dedicated connection—Vyve has you covered:
Dedicated point of contact.
30-day money back guarantee.
Superior voice solutions.
Carrier and wholesale fiber network.
24/7 local tech support.
Warning
: Attempt to read property "slug" on null in
/var/www/vhosts/vyvebroadband.com/httpdocs/wp-content/plugins/movedo-extension/shortcodes/movedo_testimonial.php
on line
105
Powered by Vyve Experiences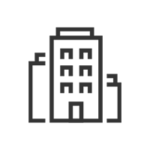 After being with another provider for years due to them being the only provider in our area, I was very happy when Vyve came in and upgraded the lines for high speed. I have absolutely no problems downloading, conferences with video, anything at all. Service is friendly, knowledgeable, and usually pretty fast. Switching to Vyve has been a great decision and one I definitely do not regret.
Chris Sonnier
- Sonnier Family Fitness – Welsh, LA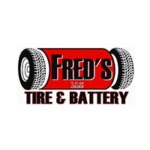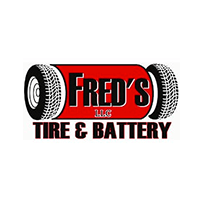 We have regular customers that come in every month for oil changes and they really like that we have the free Vyve WiFi. People bring in their laptops and tablets, they're impressed with the speed and definitely less impatient about their cars. The local Vyve guys are good guys and Vyve has hired over 100 employees here in Shawnee alone. I know they're invested in my community.
Darren Rutherford
- Fred's Tire & Battery – Shawnee, OK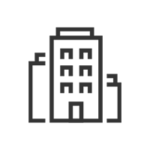 I have used Vyve to provide fiber, cable and internet connectivity for several years. They are dependable and reliable. Their customer service and responses to requests and assistance is second to none. Vyve's internet pricing has always been competitive and consistent. I never have a problem recommending Vyve's services.
Randy Rowland
- Director of IT, Benedictine College – Atchison, KS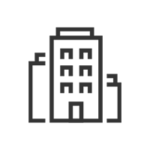 Vyve has been my provider for nearly 10 years. They have always been courteous and are prompt to address any service issues. Very competitive pricing.
Sid Halstead
- State Farm Insurance – Waycross, GA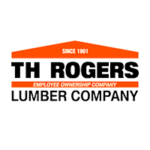 We have 35 locations over 4 states and I deal with many different communication companies. Vyve has been the easiest to work with from start to finish by far. I am just waiting for them to expand their footprint to the rest of our towns!
Matt Stephens
- TH Rogers Lumber Company – Eufaula, OK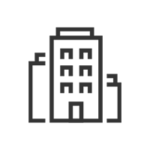 We upgraded our internet to Vyve's high speed broadband. Since doing that, we have been able to process more transactions and do them faster. It is an all around better experience than the competition. We love the high speed internet.
Mo Thayani
- Valero – Westlake, LA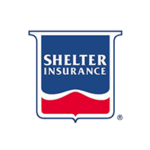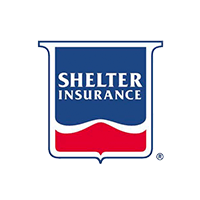 I had 3 different carriers within the first year and a half that were not able to meet my business needs. I had to have reliable service. Everyone fell short. That is until I switched over to Vyve. I've had 90% less down days than I had with the other guys….With Josh and Vyve I don't stress about my phone and internet any longer. Thank you for helping make my business a success.
Kristin Ludi
- Shelter Insurance – Meeker, OK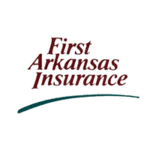 Vyve went above and beyond to supply my office with service which involved installing a pole and running new lines to my office. We are so happy to have changed our service as our internet has never run faster and smoother. Definitely a fan and would be happy to recommend Vyve to anyone that is considering service.
David Smith
- First Arkansas Insurance – Dumas, AR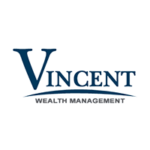 It's been over a year since we moved our account to Vyve. Service has been dependable and exactly as promised. Best of all, expense was reduced over 50% from what we were paying!
Eric Vincent
- Owner, Vincent Wealth Management – Decatur, TX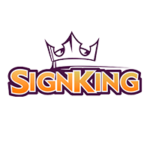 As a graphic design and sign shop, Internet connection plays a key role in my day to day workload. Vyve's experience in service and top notch coverage provides me with a worry free connection that is exceptionally priced. Vyve helps me provide my customers with what they want within the timely manner they expect.
Madison King
- SignKing, LLC – Westlake, LA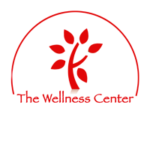 I switched to Vyve after becoming frustrated with slow Internet speeds and unreliable service with my previous provider. Since switching I have been extremely pleased with the speed and consistency of service I have received with Vyve, not to mention saving myself over $100 a month. I am now both a business and home customer. I would recommend Vyve Broadband Internet for your business or home without hesitation.
Jason Lofton
- The Wellness Center – Dequeen, AR